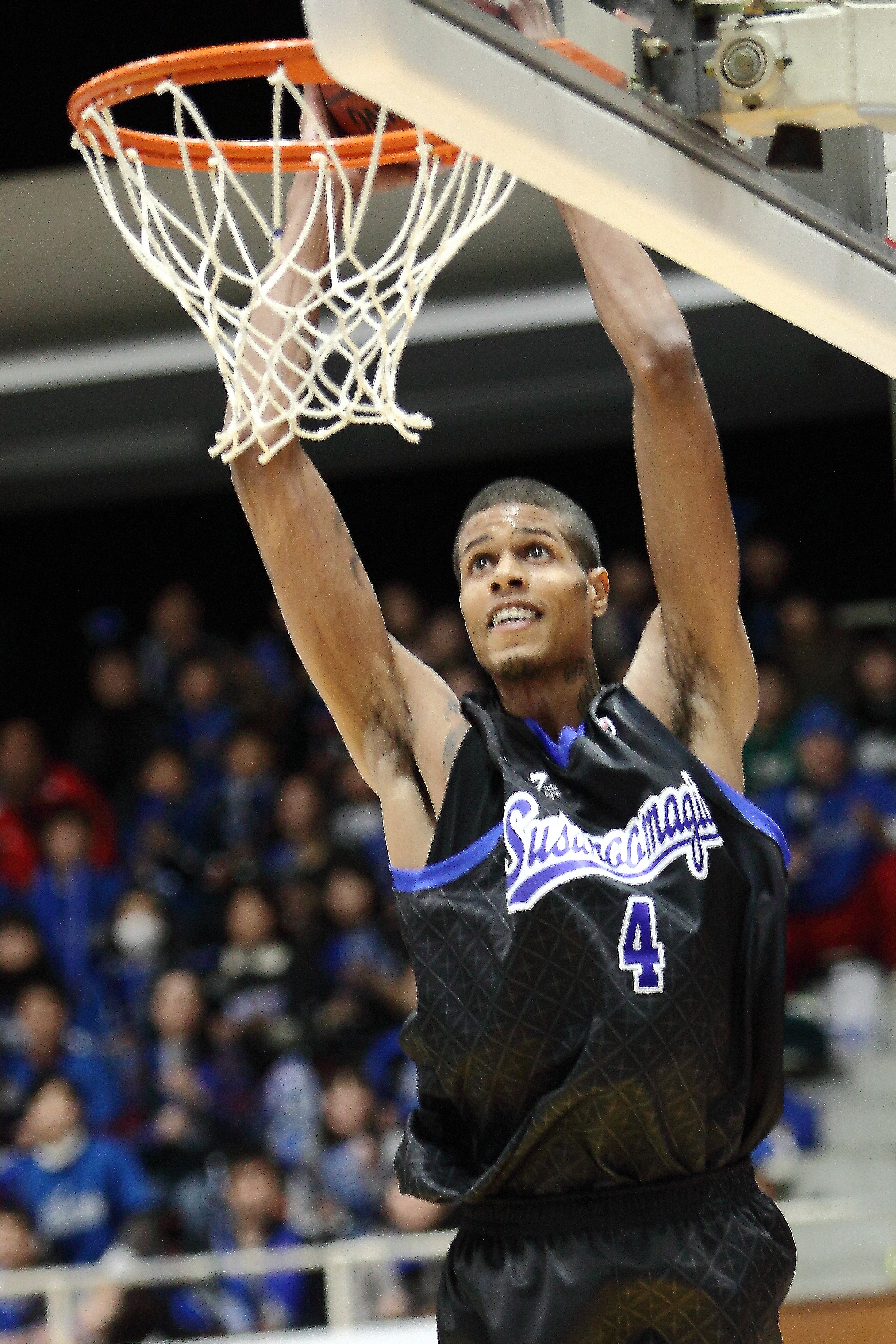 We caught up with the 7 foot 1 inch Center to chat about his eight year career playing all over the world. He now makes a living off of the investments that he made years ago. Read about his influences and what motivates him to keep looking to make future investments while scaling his already successful ventures.
Q: Where were you born and raised?
A: I was born and raised in Toledo, Ohio.
Q: What college did you attend/graduate from?
A: I graduated from Talladega College in Alabama.
Q: How many years have you played professional basketball?
A: I played professional basketball for eight years.
Q: What professional teams have you played for?
A: In Mexico, I played for the Tijuana Zonkeys. In Japan, I played for the Susanoo Magic and the Sendai 89ers. In Bahrain, I played for Al Hala and in Venezuela, I played for the Gaiteros.
Q: What was your first investment and when?
A: My first investment was in a website, and that took place about three years ago in 2015.
Q: What other investments have you made?
A: My other investments consist of; Mobile Apps, Cryptocurrency, Penny Stocks, and Show Dogs.
Q: How did you become a business owner?
A: During the year when I had suffered from a season ending injury. That situation opened my eyes to the fact that basketball does not last forever and teams can dispose of you easily if you are of no use to them. This made me get more serious about doing for self and becoming a business owner and CEO.
Q: What/who inspired you to explore investing and business ownership?
A: I was reading a book written about Shaquille O'Neal. It was describing his life after basketball and the amount of businesses he owns. It inspired me to think and realize that basketball isn't the only profession that can me make good money.
Q: Are there any investing or business coaches that you listen to frequently?
A: I mainly listen to Claud Anderson. He is a great teacher on economics.
Q: What book would you recommend?
A: I recommend "Powernomics" by Dr. Claud Anderson and also, "Why Should White Guys Have All The Fun?" by Reginald Lewis.
Q: What will be your next investment?
A: My next investment will be another mobile app and a vegan brick & mortar store.
Q: What financial advice would you give to a rookie athlete?
A: I would tell them to live minimal and invest 70% of their salary into their own businesses. Basketball doesn't last forever, so they should read and obtain knowledge to set themselves up for a successful future after basketball. Also experiment with their own ideas and take risks! All investments are a risk, but it is up to you to be knowledgeable of what you are investing in.
Follow Jeral on Instagram @Jeraldavis4