We recently caught up with Jamon Gordon to do a Question & Answer interview. He is a dominant point guard, a veteran Euroleague star, and now retired baller turned businessman. Find out about his journey overseas and his balance off of the court with business ownership and real estate investments.
Q: Where were you born and raised?
A: I was born and raised in Jacksonville, Florida.
Q: Which college did you attend?
A: I attended Virginia Tech University.
Q: How many years have you played professional basketball?
A: I played for 10 years overseas.
Q: What professional teams have you played for?
A: Antalya BB (Turkey)
Koln 49er (Germany)
KK Split (Croatia)
Maroussi (Greece)
Olympiacos (Greece)
Galatasaray (Turkey)
Anadolu Efes for 2 years (Turkey)
Darussafaka for 2years (Turkey)
Aris (Greece)
Pistoia (Italy)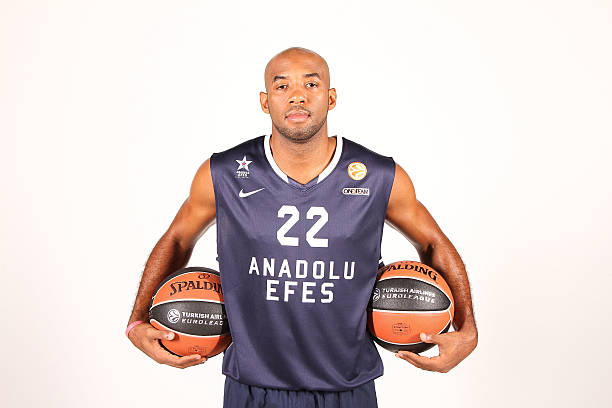 Q: What was your first investment and when?
A: My first investment was stocks and Bonds in 2012
Q: What other investments have you made?
A: My other investments are in Real-Estate and I own a Beauty Supply Store.
Q: How did you become a business owner?
A: I was always trying to gain knowledge from the older players that I was playing with when I was younger. They informed me that I should to invest while I was still playing because eventually, I would stop making money as a basketball player.
Q: Who inspired you to explore investing and business ownership?
A: When I was trying out for the Washington Wizards, I had a conversation with Caron Butler. I over-heard a conversation that he was having. He said that he was investing his money in a few Burger Kings. So that kind motivated me to do something with my money once I got the opportunity.
Q: Are there any investing or business coaches that you listen to frequently?
A: To tell the truth, not really. The real-estate business is kinda easy to learn for me. My girlfriend and I pretty much handle everything ourselves, but when it comes to the stocks, I work with Wells Fargo.
Q: What book would you recommend to the readers out there?
A: The Bible of course. I think you will find all of the answers that you are looking for in there. I am not a big reader, but I am always looking at content online about positive thinking!!!!
Q: What will be your next investment?
A: For my next investment, I will purchase a building so I can start my personal training company. I walked away from the game kind of early, so I need to stay connected to basketball somehow.
Q: What financial advice would you give to a rookie athlete?
A: Find a budget and stick to it. Try to invest when you still have a large amount of money coming in. The more income streams you have, the better off you will be. Also, most of the things that you wanted when you were broke are not worth even buying once you get the money!
Follow Jamon Gordon on instagram @22reb