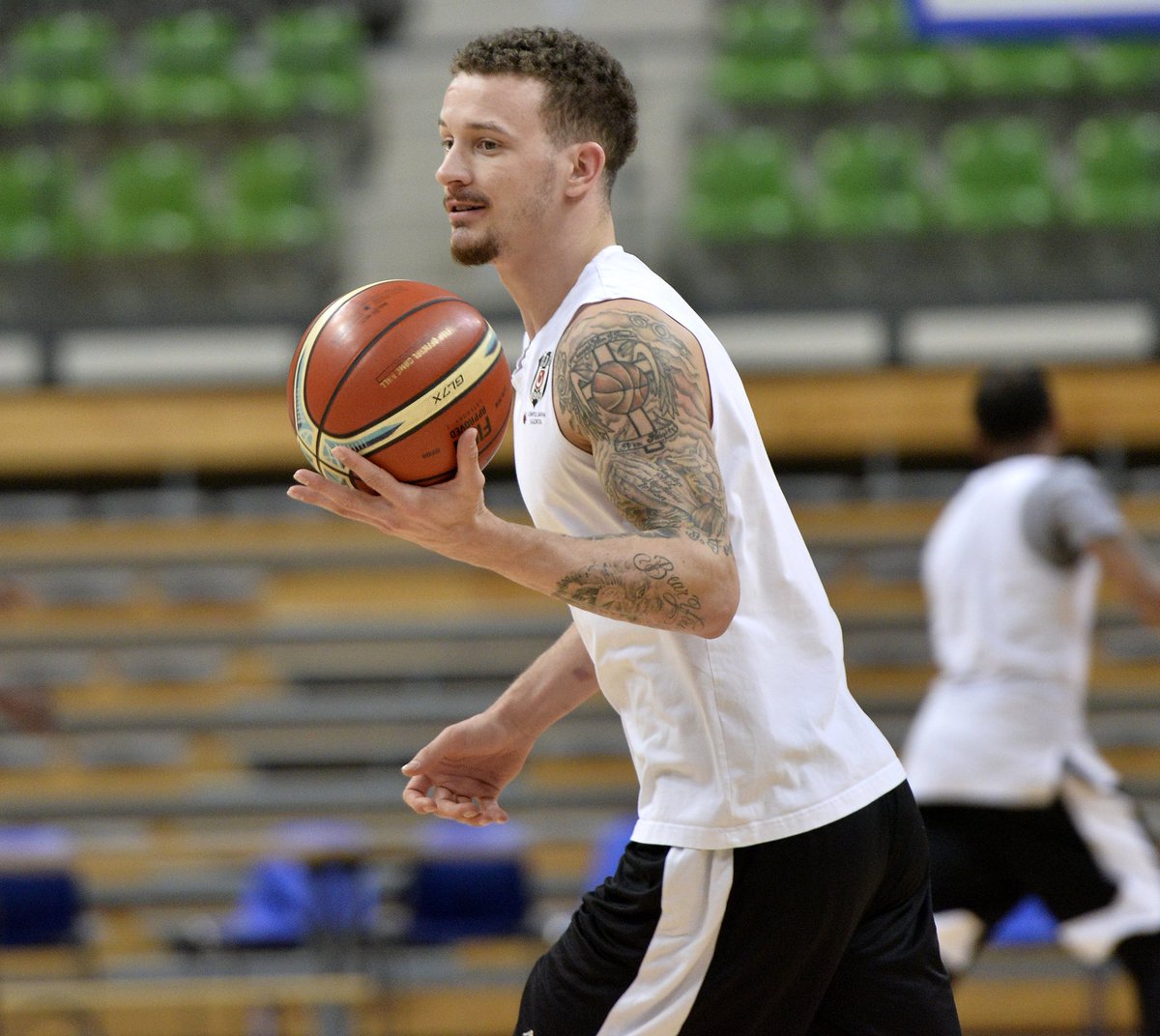 Investing for Athletes is proud to present our first "Featured Athlete". We met up with Josh Adams to learn about his journey as a professional basketball player and his experience with real estate investing. Check out our Question and Answer interview below!
Q: Where were you born and raised?
A: I was born in Phoenix Arizona, moved to Colorado when I was 10 years old.
Q: What college did you attend/graduate from?
A: I graduated from the University of Wyoming
Q: How many years have you played professional basketball?
A: This is technically my second year playing professionally, however I've only been playing pro for about 10 months because I got into a car accident 1 week before my first year and missed 7 months with a broken neck.
Q: What professional teams have you played for?
A: I played professionally for Avtodor, Saratov in Russia and this year I played for Anadolu Efes and then transferred to Besiktas Sompo Japan where I am at now. Both are in Istanbul Turkey. I also played summer league for the Denver Nuggets and the Dallas Mavericks.
Q: What was your first investment and when?
A: My first investment has just recently been completed with a mentor of mine I am investing in a buy and flip property in Utah.
Q: What/who inspired you to explore investing?
A: My college roommates and a guy named Tai Lopez we followed on Instagram and Snapchat is what really got me interested in the business and investing world.
Q: Are there any investing or business coaches that you listen to frequently?
A: A mentor of mine Brian Brown is someone I've listened to a lot more frequently but I get a lot of my information from the books I read.
Q: What book would you recommend?
A:   I would recommend "Secrets of the Millionaire Mind" by T. Harv Eker and "Think and Grow Rich" by Napoleon Hill.
Q: What will be your next investment?
A: My next investment will most likely be real estate also. I'd like to purchase land or a property to rent out.
Q: What financial advice would you give to a rookie athlete?
A: My financial advice to a rookie is to live simply. Save as much as you can, don't get caught in the lifestyle and waste money. Doesn't mean to never do anything or buy anything but live simply. Don't go insane buying stuff you don't need.
Turkish League Allstar Dunk Contest
Follow Josh Adams on Instagram @j14adams